Paper
I like to use Saunders Waterford Hot Press paper i.e. a smooth surface as my main support. I find this best for generating a variety of textures rather than have the texture of rough paper dominate through the painting. Sometimes I collage other paper surfaces to get different effects, or to get two effects juxtaposed that cannot be done any other way. For anything other than tiny paintings I use 300 lb (640 gsm) paper as my support. This is because a long time ago I realised that I don't have the patience to stretch paper. I do use lighter weight papers for collage.
Brushes
I use Rosemary brushes. My favourite brush is their Series 40 triangular brush which is pyramid shaped and very versatile. It also produces a very fine point for details. I particularly like their new Red Dot collection of synthetic brushes.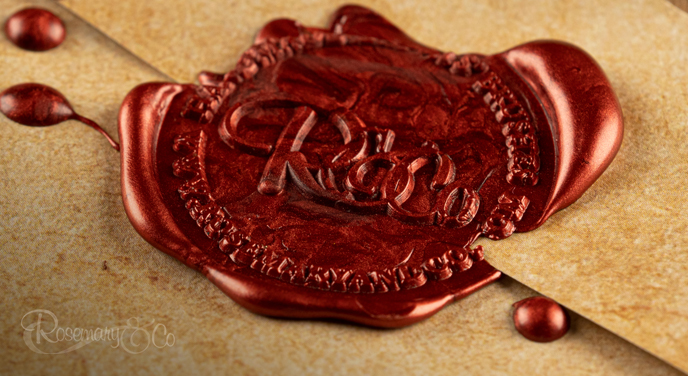 Watercolours
Mostly I use Daniel Smith watercolours, in particular their Primatek range which are based on minerals. They have many pigments which granulate beautifully, including Hematite Genuine, Sodalite Genuine and Lunar Black.
Acrylics
I use acrylics sometimes for accents in my painting or for going light over dark. Mostly I use acrylics alongside watercolours when preparing some of my textured collage papers. I use Golden and Liquitex brands.
Acrylic wash water
I filter my acrylic washwater to avoid washing acrylic particles down the sink. Instructions on how to do this are provided by Golden here.
Collage
I use collage quite extensively in some of my works, pre-painting papers for collage using acrylic and watercolour. I use the same palette that I usually paint with but different paper surfaces enable me to produce different textural effects.
Glue
I use Liquitex Acrylic Matte Medium as my glue when doing collage.